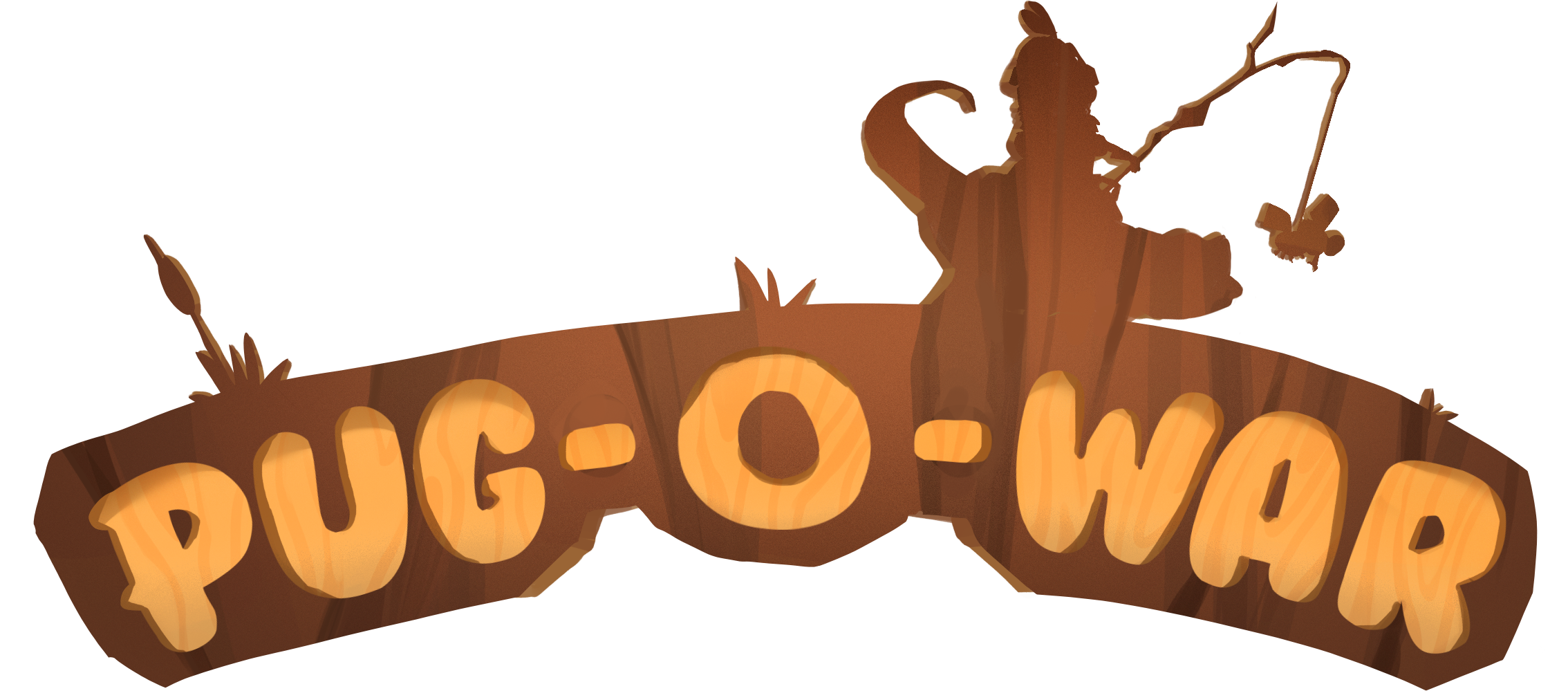 PugOWar
A downloadable game for Windows and Linux
A kingdom in peril has but one hope, PugKnight. Mount your fierce reptilian steed and save the kingdom by munching and crunching hordes of whimsical (and tasty) foes in this light hearted shoot-em-up.

Features
A vibrant world full of whimsical creatures to pummel.
Consume enemies and absorb their powers.
Enemy AI influenced by popular shoot 'em ups.
Boss fights inspired by classic bullet hells.
Chain attacks together for a greater score multiplier.
A high score board where the best of the best leave their mark.
A clean and ergonomic design.
Controls
Up and down arrow keys to move.
Spacebar to lick.
Hold spacebar after licking and release to shoot enemy.
"T" Restarts the game.
**If for some reason the game glitches out and is unplayable: Press B, T.**